Even Microsoft PowerPoint is presentation software, it can be really powerful tool when it comes to design aspects. So with this video I'll show you how to design minimalistic weekly planner on PowerPoint.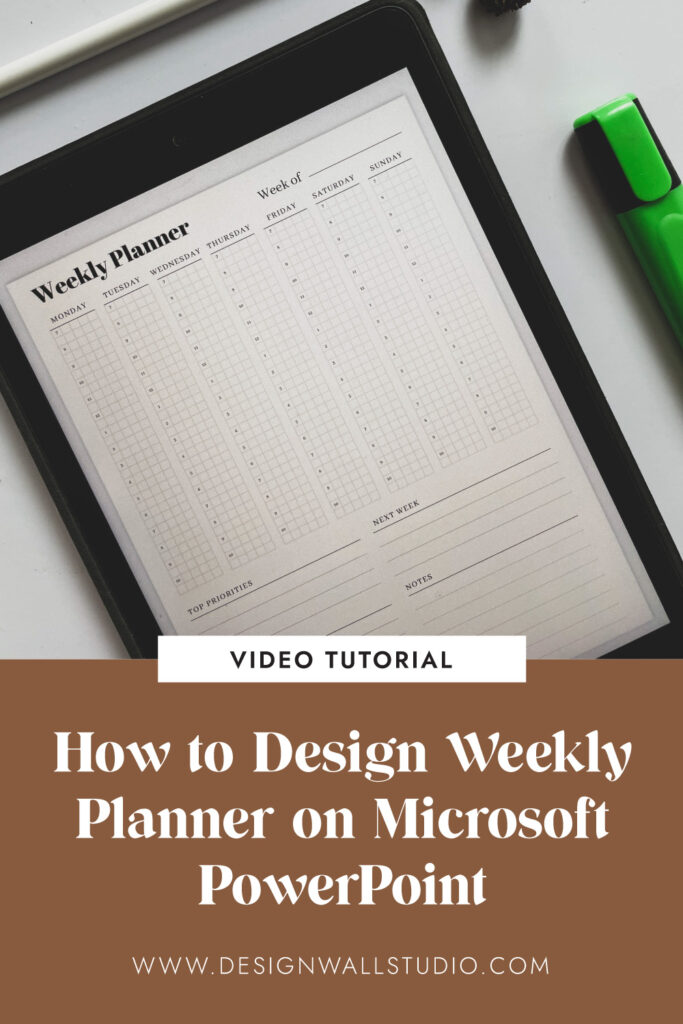 Enjoy the video. If you have any question, please leave a comment.
You can download PowerPoint file and change it as you want.