Today we are going to design simple project planner on Microsoft PowerPoint to manage your month. Maintaining your budget is very important to get maximum out of your month and organize it without getting stress.
Just check this out. If you want to learn, you can watch this video. Or you can download template files as PDF or PPTX.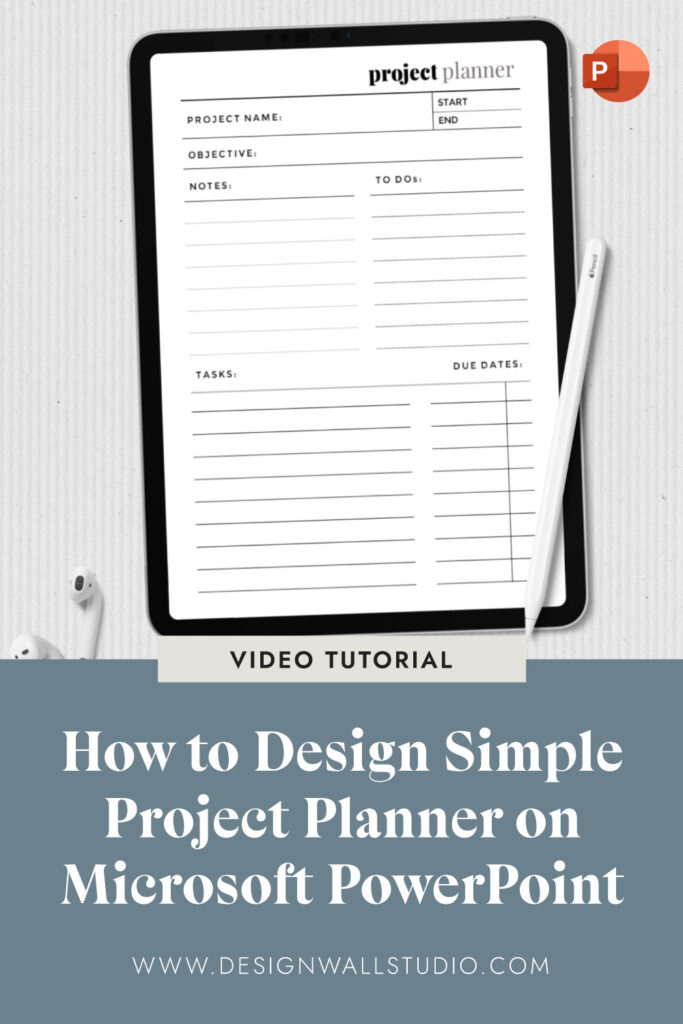 Enjoy the video. If you have any question, please leave a comment.
You can download PowerPoint (.pptx) file and change it as you want.
You can download PDF file and use as a printable or digital file.
Enjoy !!