In my last semester of university I decided to go 100 percent paperless and since sharing that news with all of you I've gotten a lot of questions about digital note-taking university. So today I'm answering all of those questions and I'm gonna be sharing some of my favorite digital note-taking apps and tips.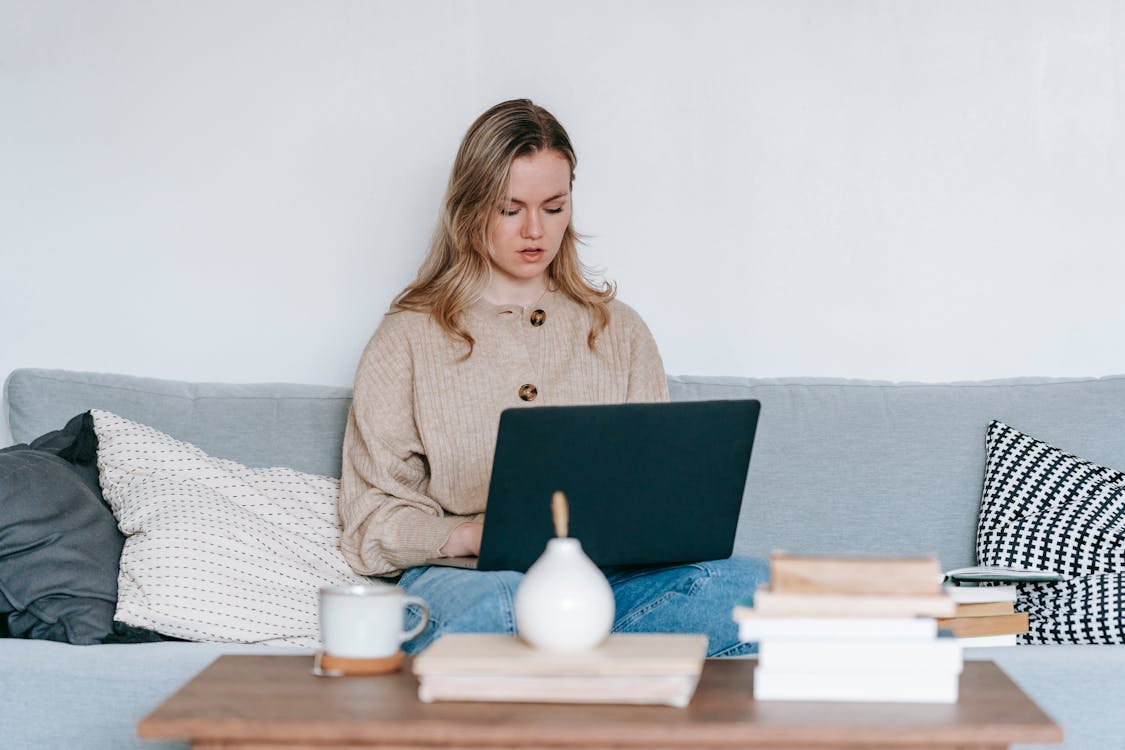 Digital Note Taking: So why go digital?
1. Save space
Well, for one you're not gonna be using paper and ink especially if you're someone who tends to print lecture slides and readings. You're not gonna have space in your home taken up by binders or notebooks full of material that you think you're going to need one day. But honestly at least in my experience any questions that did come up I never went to my notes. I would just go to Google because Google and those many things and it's much faster.
2. Searchable Notes
All of your notes whether you type them or handwrite them with the stylus can  potentially be searchable. And I think this really comes in handy when a study season comes around and you are looking to brush up on very specific topics.
3. Access on anywhere
You don't have to remember to carry around all of your notes if you have some sort of cloud-based storage in place. Options like Google Drive, Dropbox, OneDrive and iCloud are there for you. You have access to your notes wherever you are which can be a really good option for commuters especially.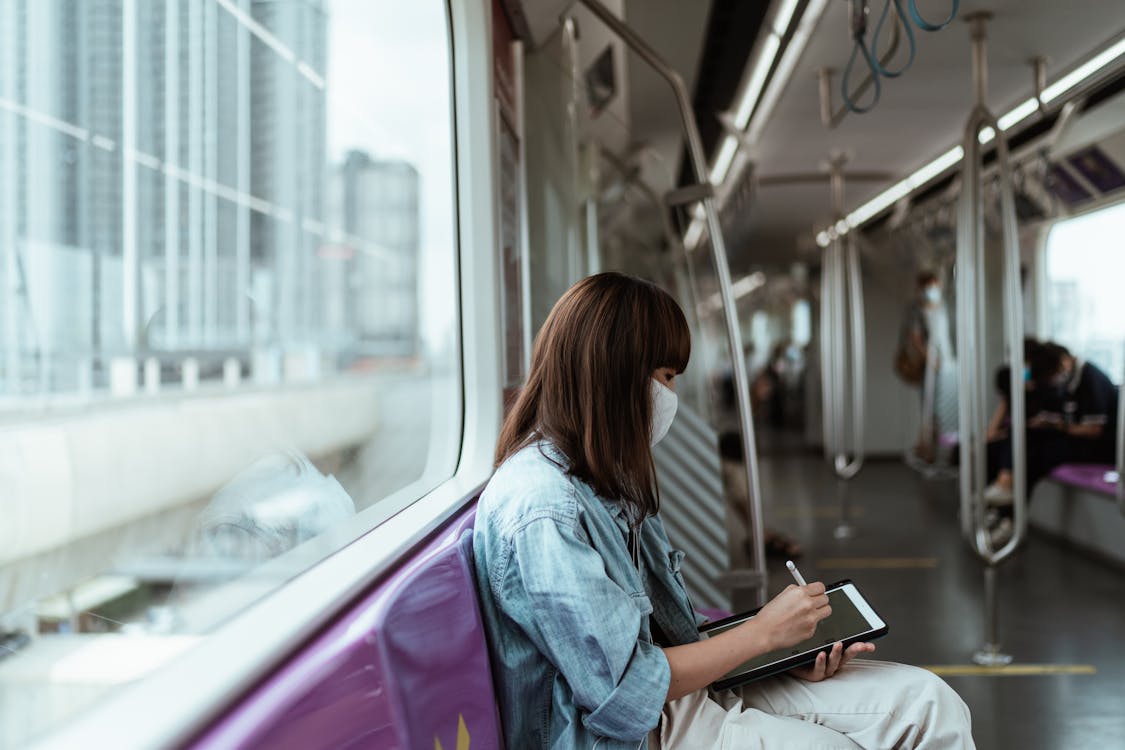 4. Faster note taking
If your typing skills are strong enough, It can also be faster than writing by hand which is most beneficial during lectures where you have professors that like to talk crazy fast. It is always stressful when professors do that. I wish they wouldn't but you inevitably will come across a few of those kinds of professors in your time at school.
5. Exit from Autopilot mode
Now as great as it is to be able to write down notes faster. I definitely think you can become more vulnerable to autopilot mode. Which is writing things down without actually processing anything that you're writing down. I have encountered this many many times throughout university. And one of the best ways I think to combat that is to focus on making good looking notes. And by good looking notes I don't mean that you have to be making aesthetically pleasing Instagram-worthy notes. Because it's not really realistic. But I do mean making notes are well thought out and made to be more functional. You can do this by using tools like highlighters and boxes to group together information or bring attention to key ideas.
But a more functional note I think just end up being more pleasing to the eye. Because you will thought it through and it won't be this endless document of writing. All the important info will stand out and that'll make it a more attractive note for you to look at.
Digital Note Taking: The System
So to ensure that I'm taking advantage of both the functionality and efficiency that can come with digital note-taking. I have a system for whether I'm typing notes or handwriting with the stylus that consists of two phases.
The just get the information down phase
review and formatting phase
The Device
For my typing needs I do like a traditional laptop experience. Which is probably just influenced by the fact that I had started university with a laptop. So that's just what I'm used to. I used my MacBook pro a lot in school because I use Final Cut Pro for my videos but I also use Windows PC laptops.
I was in a business program so I didn't really have any super heavy computer needs and both did the job quite well on. So I wouldn't say one is better than the other but you do tend to get more bang for your buck going the PC route. If you're in the market for a laptop. You don't have any other device. I would look into a hybrid option so that you can have the best of both worlds and switch from laptop to tablet mode.
Now you definitely don't need a stylist to be able to take notes digitally. There's a lot that you can do with just typing in your keyboard. But I think for certain types of students, a stylist makes digital note-taking a lot more practical. So for example if you are a engineering student who has to work through lot of equations all the time, I think a stylus is almost absolutely necessary. Because writing down equations on your computer takes a lot of time. Then working through problems just on a keyboard is not very good for brainstorming.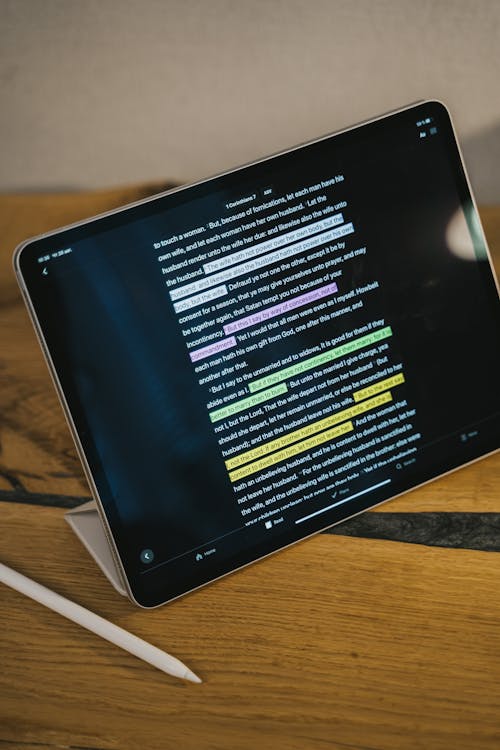 The Software/ App
I use a combination of OneNote and Goodnotes. OneNote has been one of my favorite note-taking tools for years. I love the fact that it's possible to use it on so many different devices. I prefer it because accessing notes for quick in class is so much easier on OneNote. You just have to click a button and you can navigate between weeks and classes. You can also search through all your notes for every single class at once. Which again saves a lot of time.
I pretty much only use Word for when I'm writing essays or assignments that need to be handed in, because you have more formatting options. That being said I tend to use OneNote for most of my typing needs and also as my cloud-based storage of choice. But you can absolutely use it with the stylus as well. I have done it in the past.
Digital Note Taking – Most liked – Goodnote
But when it comes to using a stylus, I do now gravitate towards Goodnotes on my iPad for a few reasons. Unlike OneNote which is this endless document that you can fill, Goodnotes makes you write on one digital piece of paper at a time. Which kind of gives you a little bit more structure and feels more like your writing on a physical piece of paper. It notes also has a feature that zooms in to the page, so that you a can focus on more cleanly writing. So your handwriting digitally it's gonna look a lot better. But it will also track what you are writing. So that you can shift along the page without having to move the paper yourself. So this is really helpful for long writing sessions and I really love this feature when doing reading notes.
We have lot of freebies for digital note taking. Feel free to check them out.
just as a side note.
If you're wondering why I chose Goodnotes over other apps like Notability. I don't really have a good answer for you. It was just a more pleasing interface to me when I looked at the screenshots of each app. So I went with Goodnotes. But I've heard good things about notability as well.
When I use which?
So if I type and use a stylus when do I do which well I typically type lectures and written assignments. I would digitally handwrite reading notes study reviews and outlines for essays.
Something new I started using in January was my iPad pro with the Apple pencil. I had bought the Apple pencil in December because I wanted to experiment with more digital art. As a side note the procreate app is probably my favorite thing ever for doodling or creating animations.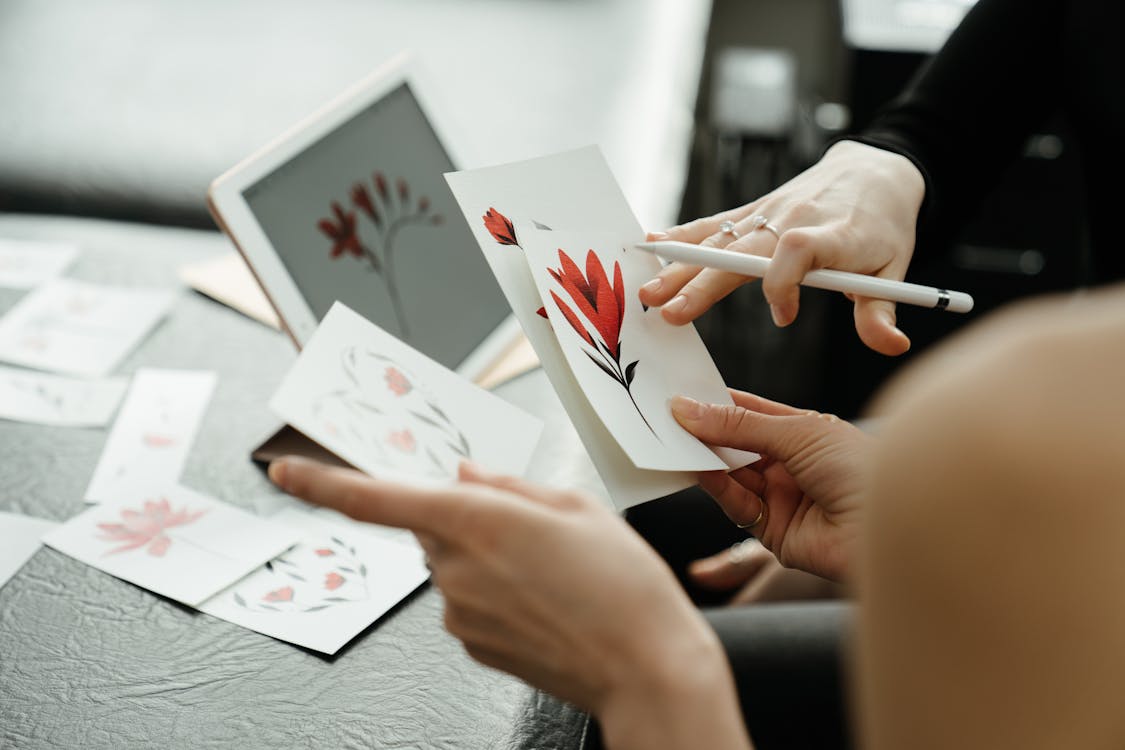 But I quickly realized I'd also be great for digitally handwriting notes because there's some awesome apps on the iOS store. I had seen other people who are in the study space online talk about using the iPad for note-taking. So this felt like a really great opportunity to experiment with it. I have to admit it was a pretty great tool to have in my last semester. I feel like having the Apple pencil made me use my iPad so much more and now even outside of school I'm using it a lot. So probably one of my favorite accessories that I've gotten in quite a while.
Digital Note Taking – Tips
Let's check out Onenote.
Dafont and Coolers are great sites to visit to get customized fonts for your notes or even a customized color pallet. After four years of university I was definitely just over all the preinstalled things and a lot of apps that you come across. So if you can find a way just to add a little something-something to your notes get you excited to be note-taking again. I feel like adding fonts and cool colors is a really easy not so tedious way to do that.
Something I also really love to do in OneNote is to use columns to my advantage. So I'll make the first column the column that contains my notes from a specific lecture and then right beside it I can add extra info questions definitions keywords. We can really expand on whatever the content of that lecture was. I'll make it a different color just so visually it's easy to distinguish the two.
Let's make our way over to Goodnotes.
One of the strengths I think of good notes is the fact that it has so much customization ability you can choose. What pen style you write with, sizes of the pen and the colors of the pens, the highlighters, and what paper you write on. I personally love writing on dotted because I don't think it distracts too much from the actual handwriting. But it still kind of gives you some guidance when using a stylus. Which I think is really helpful especially with digital handwriting  having some sort of guide makes things a little bit neater.
Lasso Tool on Goddnotes
I love the lasso tool on Goodnotes you can take a piece of text and not only move it around the page but also resize it recolor it. It's incredible because after you've written a full page of notes you can change up the entire look of it. This feature such a convenient thing to have it's something that really sets it apart from writing on physical paper. Because obviously once you write something down even in pencil or pen you can't just be moving it around. It's not as easy to do. I also use the shape tool quite a lot to group big pieces of text together and also as boxes for headers or subtitles.
Adding a visual on Goodnotes
Adding a visual is also a great way to just kind of make a page stand out. Sometimes I'll just take visuals directly from lecture slides that are provided to us. Because that's really easy and it's an awesome way to connect what happens in lecture to what happens in readings.
Of course Google also exists and is a really great resource for finding photos or diagrams for any topic subject.
Since I don't always like to carry my iPad around, I will always export my notes from Goodnotes to OneNote. So that there's a copy that exists within OneNote. That is great because it means I also have a backup copy somewhere else on the Internet which I'm kind of obsessed with backing things up. I've gone through too many experiences where things crash and I just like to have safety measures in place.
Obviously everyone has different learning styles and note-taking methods that work for them. This article isn't meant to say that there's a right way to be a student. But hopefully there's some tips in here that inspire you to get excited about your digital note taking. Let me know in the comments below if you yourself incorporate digital note-taking into your note-taking system.