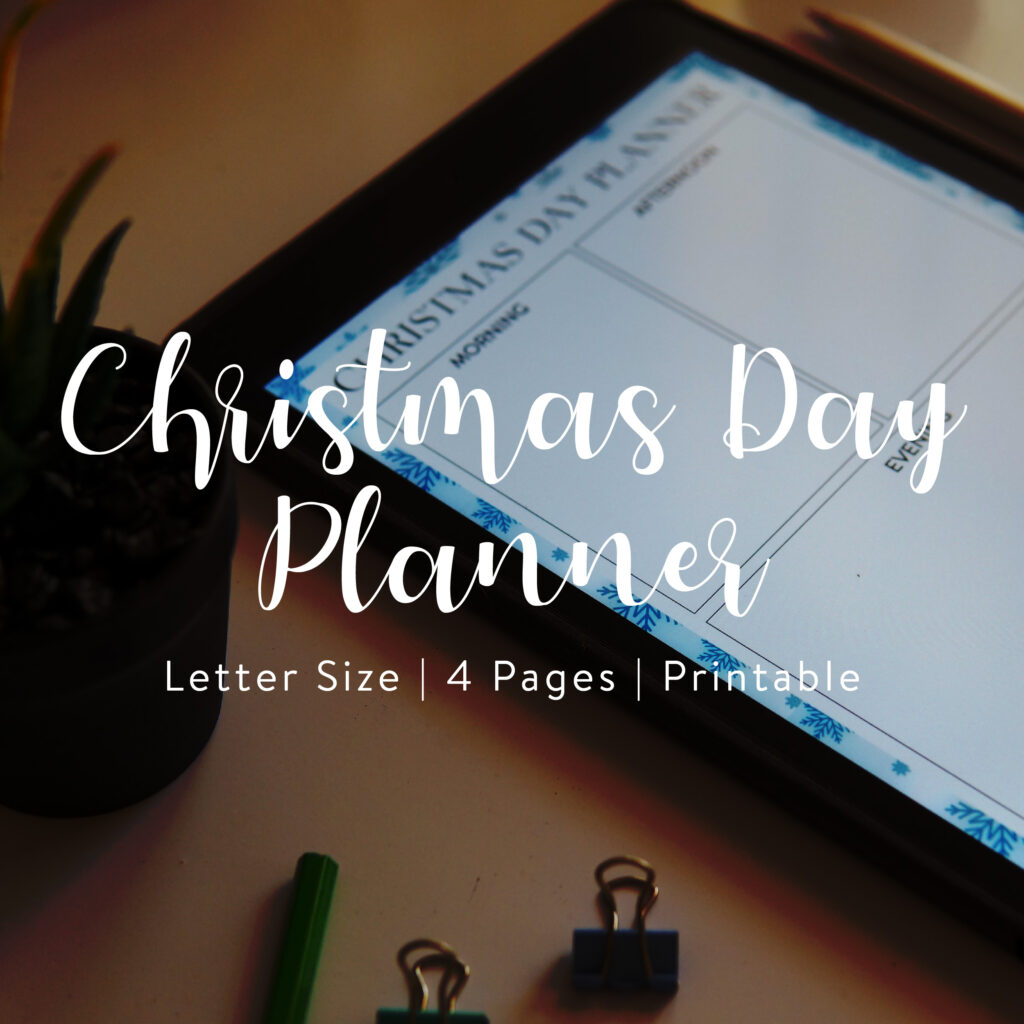 Christmas is coming. Did you plan it head? If not use this Free printable Christmas Planner to plan your days. This printable Christmas planner is going to make your day!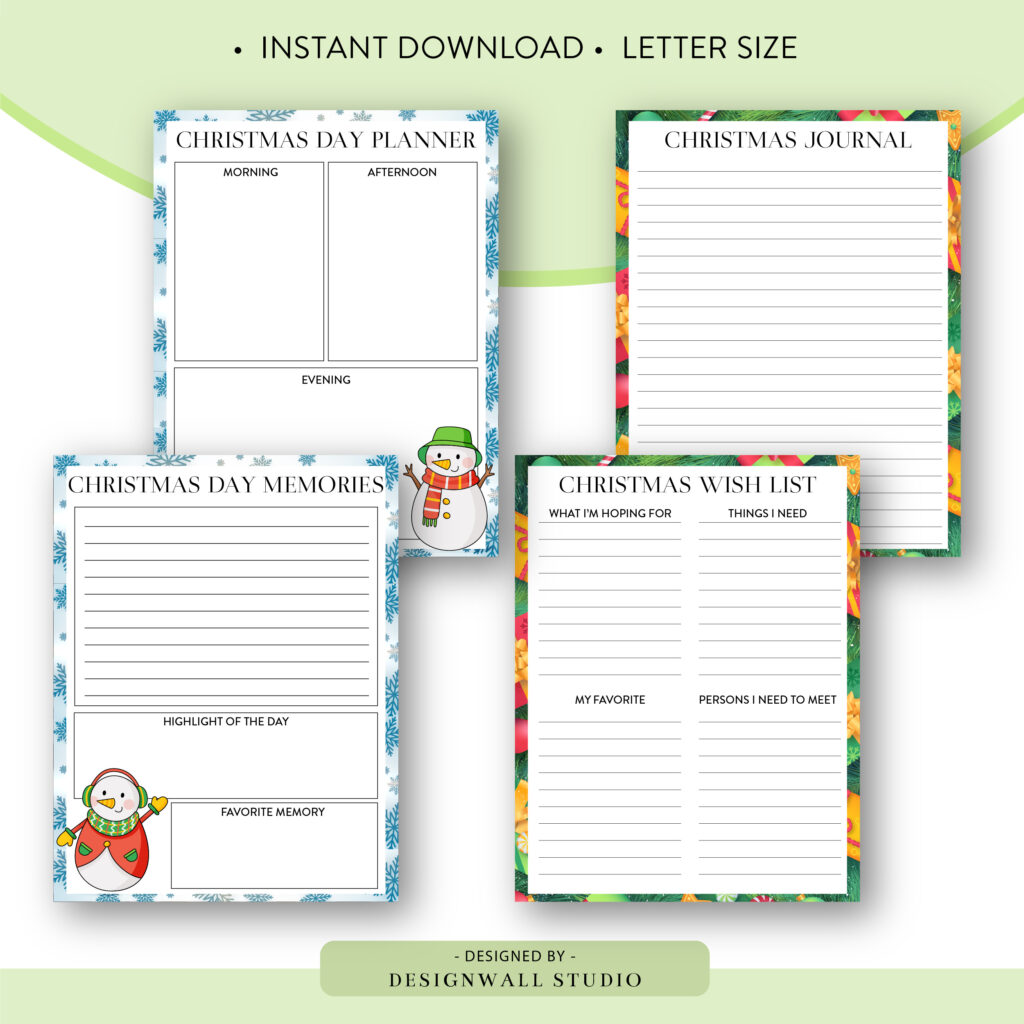 Designed with busy individuals in mind, it contains day planner, journal, Christmas Day Memories and Wish List.
Perfect for busy women, this Christmas planner is both detailed and fun to ensure that you don't miss a beat (or gift!) while still enjoying the holiday season even while planning.
It's Letter Size and comes in 4 pages. File type is PDF. You can also use this with GoodNotes and Notability as a digital planner.
Enjoy it.