Looking for a custom planner design specifically address your or your business requirement? Then look no further, I can help you to get designed any planner, journal or calendar on your custom requirement. I can personalized your planner for your custom ideas.
I also do digital planners too. Feel free to contact me at any time through email to discuss your requirements and to get a quote for the project.
Email: designwallmax@gmail.com
You can also check our services at Fiverr. Also don't forget to check our freebie section.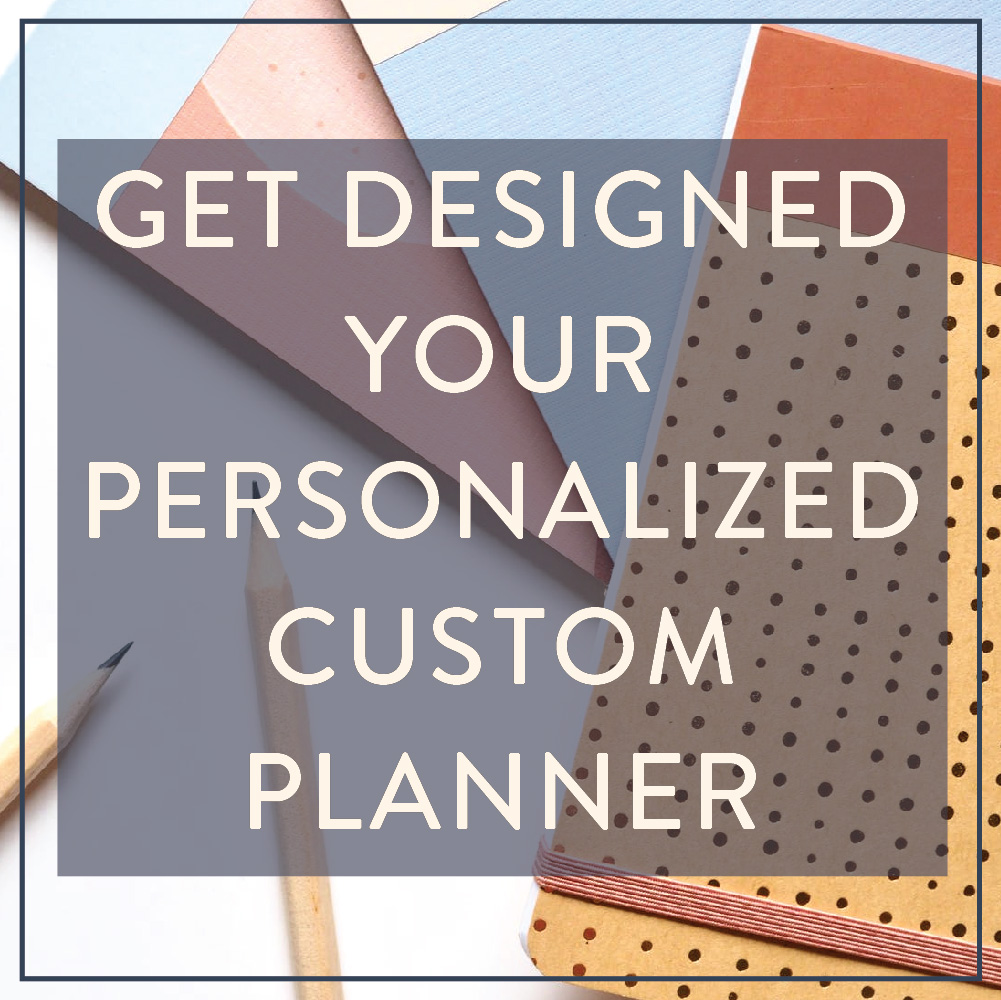 Join our Be My Planner Facebook group get more inspirations from out members.